Welcome back to the Sea Breeze!
It's been awhile, but we are back on track to send you all the news, views and happenings "Up the Creek."
[Every First Thursday of the Month]
On February 17, 2022 we lost Marcy Hanley, PC. She was surrounded by family and friends.
Celebrate our Beloved Marcy with a Flotilla Scattering of Her Ashes and then a Celebration of Life at SRYC.
Please wear nautical or your favorite blue outfit.


On January 3, 2022, we lost former member Sharon Lapin. Her ashes were scattered at sea yesterday, March 2nd.
A Celebration of Life is being planned for this summer. When I know more, I will inform the membership.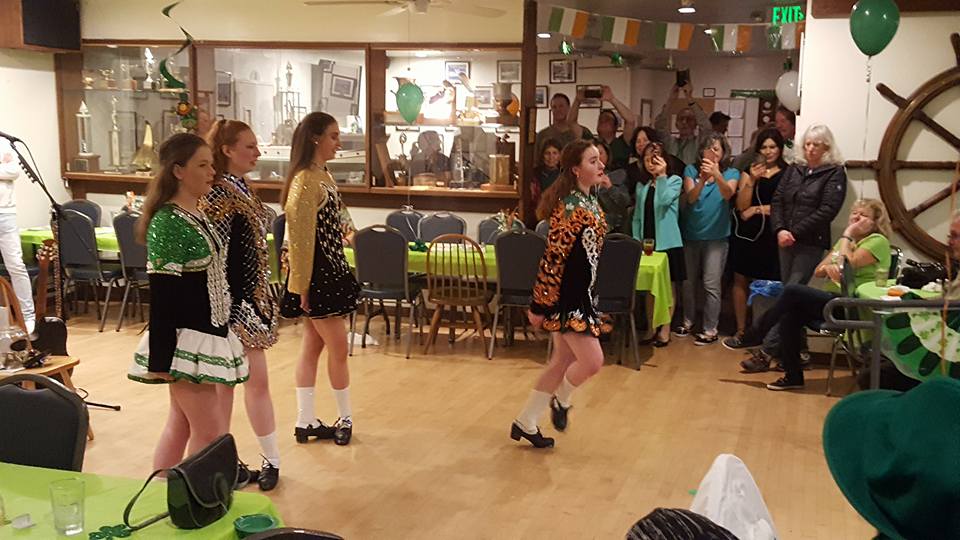 FRIDAY
MARCH 18th
5:00 pm - 10:00 pm
If you are planning to go either by land or by sea, contact: