News, Views and Happenings from "Up the Creek"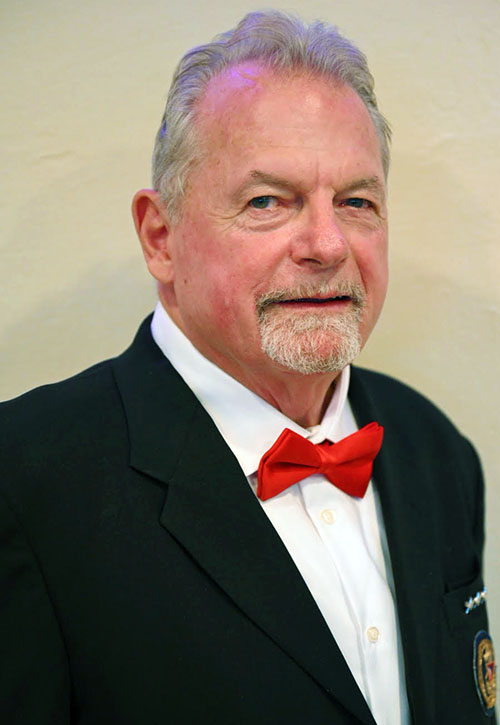 Things be flying around the yacht club. Lots of parties going on and lots of help needed. Thanks to all that helped decorate the club for the holidays. Rumors has it new member, Will Little, was ladder master and chief decorator. Thank you Will and all the other elves.


This Saturday is a big party with Sonoma State Sorority and we need help. Please contact me or Mia because we need bartenders, ID checkers and bar police! Also on Saturday is the Ratliff's Christmas Tree Murder party. RSVP Erick by text to (707) 206-8794‬ if plan to go.


The Auxiliary Christmas party on Friday, December 9th is such a gas. Bring a fabulous awesome gift for the gift exchange. I'll see you there. Be sure to bring a toy for the Santa Cop barrel. See below for more info.


Start decorating! We are going to have a home cruise-in Saturday, Dec 17th for the Lighted Boat Parade. Tides are great. Contact Jerry or Jeb for docking space. The more boats the merrier. Contact me if you need help with Christmas decorations on your house or on your boat.


Dues letters have been sent. Please renew your memberships by writing your checks and sending them in for your club's sustainability ASAP.


We will talk about the 2023 Watch Teams setup at the general meeting. Traditionally members have decided who they want to be on watch.


| | |
| --- | --- |
| | |
| | |
| | |
| | |
| | |
| | Brian Swayne, PC & Jim Meenaghan |
| | |
| | |
| | |
| | |
| | Mia Bernt, PC & Dave Pedroli, PC |
| | |
| | |
| | Mia Bernt, PC & David Sullivan, PC |
| | |
| | |
| | |
| YRA - YACHT RACING ASSOCIATION | |
Watch Teams
As a member, you are responsible for two months duty out of the year.

Responsibilities include

tending bar, cooking and serving meals, cleaning up after events and other duties.


Contact your assigned Watch Captain.
DINNER $10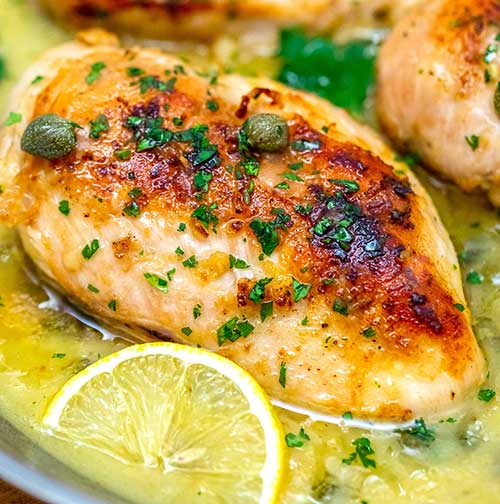 Meeting ID: 878 0744 1307 Passcode: 082806
HAPPY HOUR 6:00 – 9:00 PM ~ Every Friday Night
12/3 Ratliff: Christmas Tree Murder 12-3PM 🎄
12/3 Rental: Sonoma State Sorority #80 7-11PM
12/4 49'ers: vs. Miami Dolphins @1:05PM 🏈
12/4 Rental: Marin Envionmental Forum Holiday Party #75 4-6PM
12/9 SRYC: Auxiliary Christmas Party 🎄
12/11 49'ers: vs. Tampa Bay Buccaneers @1:25PM 🏈
12/11 Rental: Ongaro Family Christmas #50 2-6PM
12/10 PYC: Lighted Boat Parade Petaluma YC 5:45PM 🛥️🎄
12/13 Rental: SRCS Holiday Party #40 2-6PM
12/15 Rental: Church Dinner (Mia/David) #40 6-9PM
12/17 SRYC: Lighted Boat Parade 6PM 🛥️🎄
12/18 Rental: 40th B-Day #75 6-10pm
12/23 Rental: Multicultural Center of Marin #75 5-9PM
12/24 49'ers: vs. Washington Commanders @1:05PM 🏈
San Rafael Yacht Club is a sponsor of San Rafael Santa Cop 🎅. Help keep the magic of Christmas alive for the children and help make their wishes come true!


Use the Santa Cop Children Wish List to DONATE YOUR TOY BARREL GIFT AT THE CLUB and/or drop a check in the office mail slot to make a financial contribution.
"for the good of the club"
LET'S ALL GIVE MARY A BIG ROUND OF THANKS FOR THREE YEARS AS AUXILIARY PRESIDENT 2020 - 2022! 🙏 🙏 🙏
The Auxiliary had their annual luncheon and installation of new officers on November 19th. The food was delicious, the wine was wonderful and the company was even better. Our Master of Ceremonies was Barbara Solve and she provided details of the history of our Auxiliary that was new information to many of our attendees. Betsy Burns made a tribute to our Marcy Hanley and we passed around a plaque the Auxiliary made in Marcy's memory. It will have a special place in the bar area of the club. (See Photo Gallery).


We had two Lifetime Memberships to present this year. Emily Boyles and Berneice Moore have spent many hours of their time volunteering for the Auxiliary and this was a small gesture to let them know how much we appreciated their time and dedication to our club.


I'd like to introduce to you our new Auxiliary board for 2023:

President: Ernie Bergman
Vice-President: Betsy Burns
Secretary: Kathy Collins
Treasurer: Ellen Vick
Thank you for all of your support over the past three years and I'm sure the 2023 board will be very successful and an asset to the Auxiliary!


The Auxiliary is open to all members and their significant others. Traditionally the Auxiliary leans towards family related activities. We organize Christmas parties, theme dinners (i.e., Italian nights, Cook Your Own Steak nights, Karaoke evenings) and many other fun-filled events. The goal is always to provide enjoyment and opportunities for fund raising.
Dues are only $20/year and are payable to SRYCA. Just place your application and dues in the office mail slot.
ERNIE'S IDIOMS
"Read the riot act"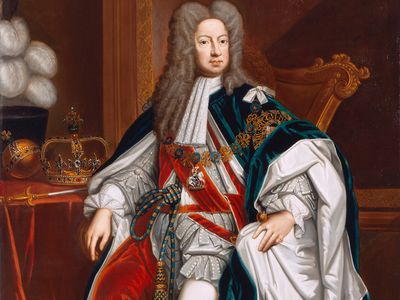 Origin: This idiom most likely comes from the real Riot Act, an act passed by the British government in 1714 to prevent unruly assemblies. In the 18th century King George I and the government were fearful of being overthrown by supporters of the previous Stuart dynasty. If crowds of more than 12 assembled, authorities could read them a portion of the Riot Act, upon which they must leave or be imprisoned. Thus, if someone is behaving in a manner that we find inappropriate, we "read them the riot act," intending to get the unruly person to stop what they're doing.
DREDGE REPORT
David Sullivan & John Moore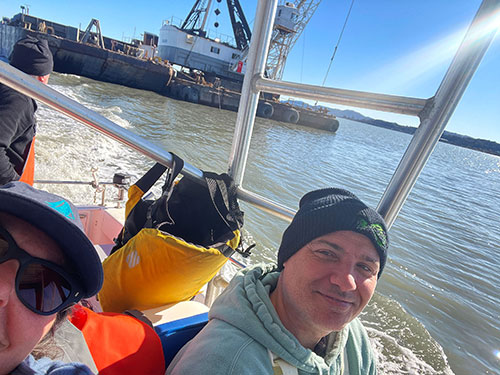 The US Army Corps of Engineering has contracted with Dutra to dredge the channel coming in from Marker 17 and dredge the creek up to the bridge. After that the city has arranged for Dutra to dredge up to City owned docks and those properties that participated in the dredging work group at this time. The dredging called for a 100 foot wide channel, 8 feet deep at MLL tide and then a 60 wide excavation 6 feet deep for the creek.


It has been slow going and judging from the work completion to date, they are way behind.

John Moore and others have made
observations claiming that the "Beaver" rig (shown in the photo) that was working the outer channel was pulled off to work on the Corte Madera channel. In addition, they have only one scowl to receive dredging spoils that must make a dump run and back.


The main outer channel is done and they are at the start of the San Rafael canal with a smaller dredging rig. As of 12:48 pm, November 30, the dredging barge was just past the channel range

between Seaway Canal and MYC entrance.




An extension request was made to extend the dredging beyond December 1st. The City expects it to be approved soon as all agencies, pending Fish & Game, have approved the extension.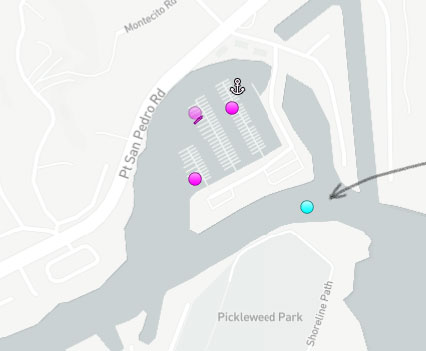 CLOTHING RACK
Kathy is asking for some feedback on merchandise orders. Who wants a fuzzy blanket throw with our burgee, women's blouse, sweatshirt, t-shirt, men's sweatshirt, t-shirt, fishing shirt, kids t-shirt, truck hat, jacket or vest? Or something different with our burgee logo?
Orders come in limited quantities and in most cases items are days not weeks away from arriving.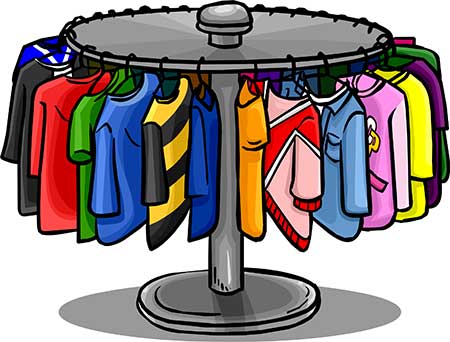 Also Make Great Holiday Gifts!
New photos are frequently added to the club photo albums. Special events have their own photo albums while random photos are added to "SRYC Good Times 2021-2022".


Be sure to check for new photos periodically. You might just be in one of them, like John Moore here!


WEBMASTER
There is now a Club Calendar on the website that includes board & general membership meetings, club events and rental bookings all in one place. Just click on each event for more information.
A current membership roster as of 10.28.22 is on the Members Only page. You must register a username and password for access. See how to below.
MEMBERS ONLY - REGISTER & LOGIN
Create Your Members Only Profile*
Confirm receipt of your registration.
*

Registrations must be activated by the Webmaster before proceeding

.
An email will confirm registration is activated.
Login with the auto-generated password

or

click change your password here.
To create a new password, use Forgot password? Click here to reset.
The Members Only menu will magically appear. Click on it to enter.
Club documents accessible by Members Only:

Roster
Bylaws
Club Rules
Watch Teams
Blank Meeting Agendas