News, Views and Happenings from "Up the Creek"

The dock repairs have begun. New plywood is being laid and it will all be painted and sealed to last a couple of decades. So get ready to bring your boats back to SRYC!


The new card access system is in the works and you will all be given instructions when it is finalized. The board voted on the new alarm system and it will be going into effect after the card reader system is installed.


And now for the big news! I am having a birthday party May 13th where all May babies will be celebrated. A fun time will be had by all. The 7th Sons will be playing and there will be a taco bar set up. Please let me know if you will be there either by email, phone call or text.


If coming by boat, RSVP for a dock space. PS: Volunteer bartenders needed :-).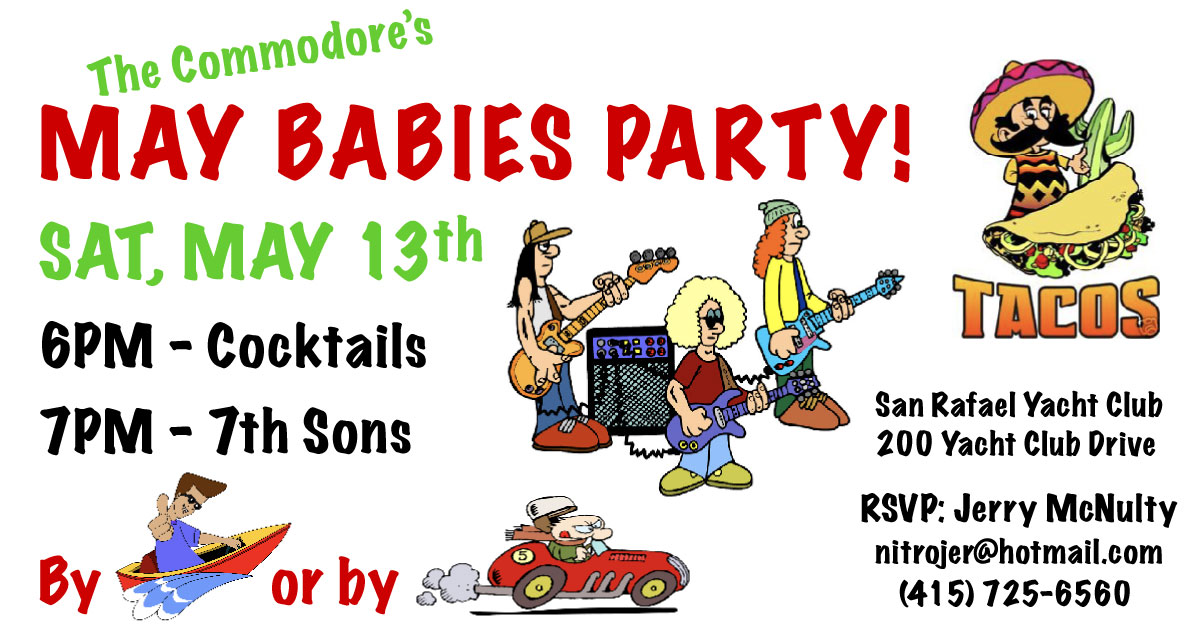 April is generally the beginning of boating season in San Francisco Bay. So last weekend we had the San Rafael Canal Opening Day On The Creek Parade. This included the 3 San Rafael Clubs. Loch Lomond, Marin Yacht Club and San Rafael Yacht Club.




SRYC was represented on the water by Dave Howe and Joe Callahan and Derak Berreyesa. In the afternoon we went to Loch Lomond YC for a barbecue. I saw a few members there. JEB, Betsy, Lou, Emily, Kim, Dave Howe, Dave Pedroli, Joe Callahan, Derak Berreyesa, and myself.


Sunday was the traditional Opening Day On The Bay parade and blessing of the fleet. This year's theme was "Broadway on The Bay". Since 1917, the parade has been organized by PICYA. Organized by Corinthian Yacht Club was The Blessing of The Fleet, in Raccoon Strait with the GOD Squad anchored off the Corinthian YC. The GOD Squad blesses the boats and crew as they pass.




Dave Pedroli and I were on the Commodore Cruises 'Cabernet Sauvignon' as it was the committee boat. I was working with the judges and Dave was doing radio communications between the Committee Boat, Fireboat and parade participants. It was a nice day for a parade, windy, white caps, fluffy white clouds and nice blue sky. There were probably 50 boats or so parading. And hundreds on the bay. Hopefully next year (

4/28/24

) we will get a few more members and boats from SRYC to join in on the fun.


South Beach YC

was the

winner of best overall decorated as "A Chorus Line" they had people on the bridge singing, dancing and having a good time. Some of the decorated boats were Cats, the Grinch Stole Christmas, Pirates of Penzance, Tina Turner, the Musical and South Pacific. It's fun to mingle with members of other clubs.




Our next big chance to mingle will be Memorial Day weekend at Petaluma Yacht Club. The information is on the board at the club. If you would like some other info, feel free to ask me. This is a really fun event to go by boat or by car. They really do it well at Petaluma Yacht Club. Their basin was also recently dredged about two years ago and they are fully enjoying Cruise-ins as I hope we will be doing soon also. (See event flyer below that links to the information packet. -ed)


July 24th we will have our Viking Sailstice Party. Plan on participating. Be one of the Vikings that help make this a successful event! Skål! 🍹


BILL WALSH is Watch Captain this month. If you are listed on his team below, please step up to help him out with the membership meeting dinner, Friday night happy hours and bartending for rental events throughout the month. Take a look at the club calendar for events and details.
2023 WATCH TEAMS
| | |
| --- | --- |
| SECRETARY | Karlyn Good |
| TREASURER | OPEN - David Sullivan PC, Acting Treasurer |
| ACTIVITIES | Rear Commodore, Mia Bernt PC |
| AUXILIARY | Ernie Bergman |
| BAR | Vice Commodore, Greg Yu |
| BUILDING | Jim Meenaghan & Paul Kerrigan |
| CHIT COLLECTOR | Emily Boyles |
| CLOTHING SALES | Kathy Collins |
| DECK REPAIR | Jerry McNulty PC |
| DREDGING | Dave Sullivan PC |
| GALLEY | Mia Bernt PC & Dave Pedroli PC |
| GROUNDS & LANDSCAPING | Jimmy O'Hagen |
| MEMBERSHIP | JEB Pickett PC |
| OFFICE MANAGER/ ASST TREASURER | Doug Taylor |
| PICYA | Mia Bernt PC & David Sullivan PC |
| PORT CAPTAIN | Jimmy O'Hagen & Jerry McNulty PC |
| SEA BREEZE | Sheryl Lunsford |
| SUNSHINE | Stephanie Thomson |
| WEBSITE | Sheryl Lunsford |
| YRA - YACHT RACING ASSO SF BAY | JEB Pickett PC |
General Meeting

DINNER $10
May 4th
6:00 - 8:00 PM
Introduction: Marty O'Hagen, New owner of Blondie, 1985 29' Sea Ray 300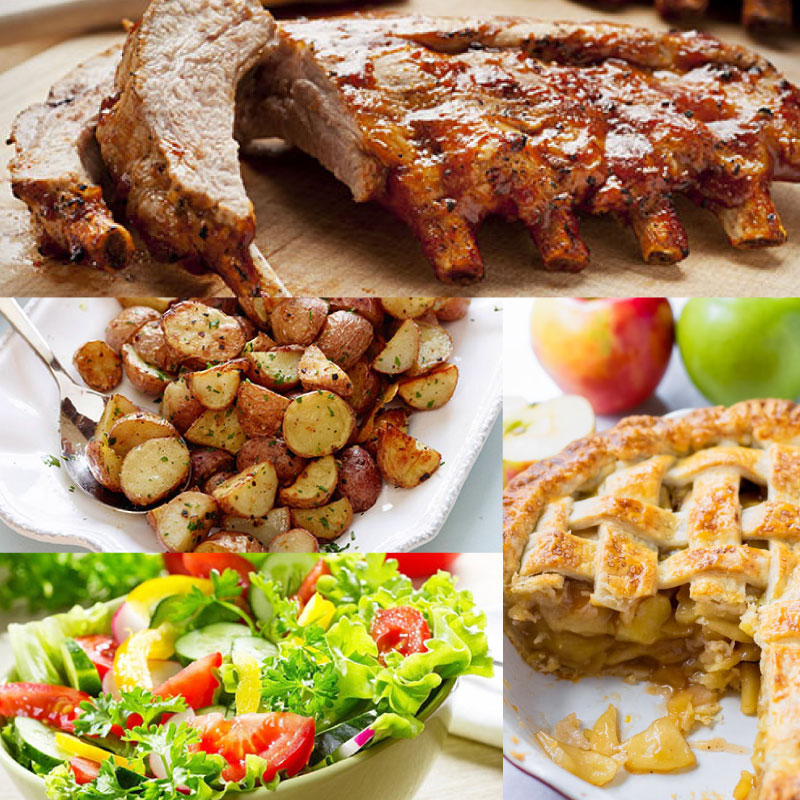 Meeting ID: 878 0744 1307
HAPPY HOUR 6:00 – 9:00 PM
"for the good of the club"
Lifetime Membership Awards for Outstanding Service (worth repeating)
Two members of the Auxiliary were honored at our 2022 yearly luncheon. Berneice Moore and Emily Boyles received the Lifetime Membership award for outstanding service to our club. This honor is in recognition of their countless hours of volunteering for the Auxiliary. Their hands are raised to support any function we have held over the years, and we've come to rely on their contributions. We thank them for their outstanding service to the Auxiliary.
Past Auxiliary members who have also received this honor are Barbara Solve, Jeannie Devine, Giselsa Ross and Margaret O'Dryer.
We couldn't function as well as we have without their hours of volunteer work.
CORRECTION: Article written by Mary Sullivan
The Auxiliary is open to all members and their significant others. Traditionally the Auxiliary leans towards family related activities. We organize Christmas parties, theme dinners (i.e., Italian nights, Cook Your Own Steak nights, Karaoke evenings) and many other fun-filled events. The goal is always to provide enjoyment and opportunities for fund raising.
Dues are only $20/year and are payable to SRYCA.
Just place your application and dues in the office mail slot.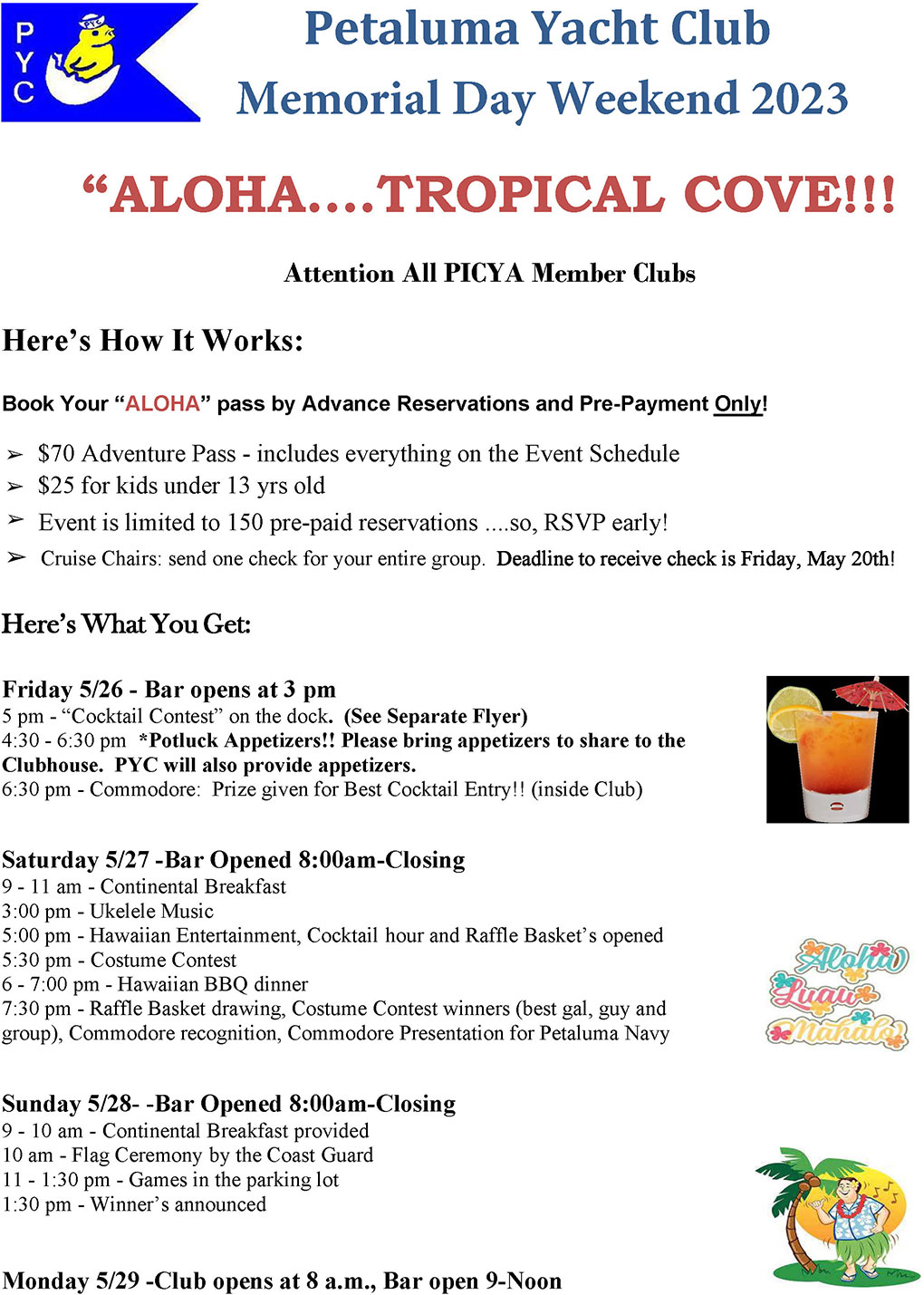 PADDLE DAY
Date: May 20th
Time: 9 am
Location: Yacht Club
Bring: Kayak and Lunch
We are going to head out towards the Bay, go through some of the side docks and just have a fun paddle day!
BURGEE EXCHANGE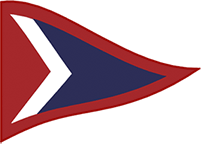 Sheryl Lunsford was in the St. Thomas U.S. Virgin Islands for two weeks in April. While there she made friends at the St. Thomas Yacht Club and did a burgee exchange.
CLOTHES RACK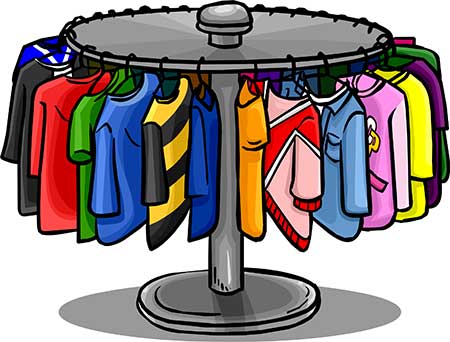 Embroidered clothing and blankets have been restocked in the ship's store.
Check them out the next time you are at the club!
Wine and Beer Glasses are available for purchase. $10 each. Booze not included.
Origin:
Derived from the fables of Phaedrus in the first century C.E. The story was of a bald man who swats at a fly which has just landed on his head, but instead hits himself on the head. The fly comments, "You wished to kill me for a touch."
Not sure I understand this one . . .
WEBMASTER
I am always looking to add new things to the Sea Breeze and website. If you have any suggestions, please pass them onto me.
My wishlist of new content for 2023:
Clothing Rack Online Ordering Page
Member Orientation for Members Only

Member Spotlight
MEMBERS ONLY - REGISTER & LOGIN
Create Your Members Only Profile*
Confirm receipt of your registration.

*

Registrations must be activated by the Webmaster before proceeding

.

An email will confirm registration is activated.

Login with the auto-generated password or click change your password here.
To create a new password, use Forgot password? Click here to reset.

The Members Only menu will magically appear. Click on it to enter.

Club documents accessible by Members Only:

Roster [as of 12.06.22]

Bylaws

Club Rules

Watch Teams

Blank Meeting Agendas