News, Views and Happenings from "Up the Creek"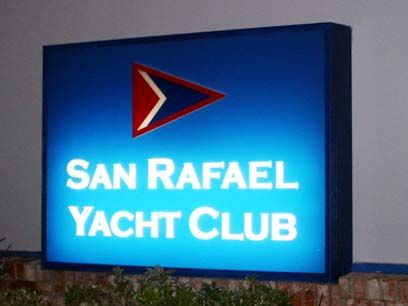 General Meeting
[Every First Thursday of the Month]
Watch Teams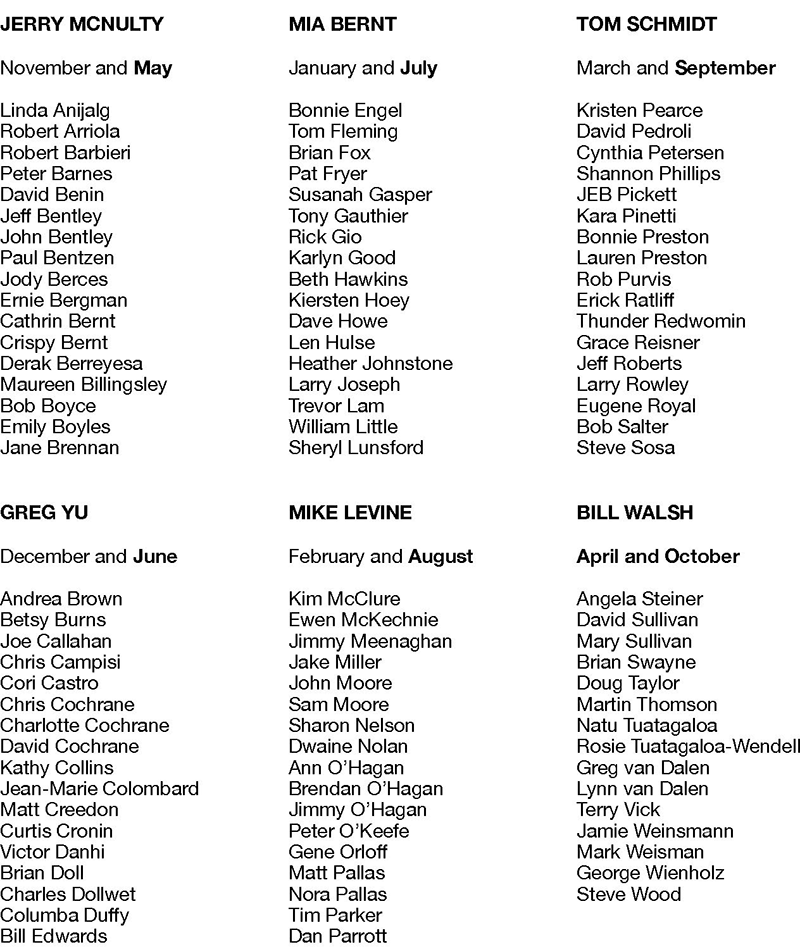 8 BELLS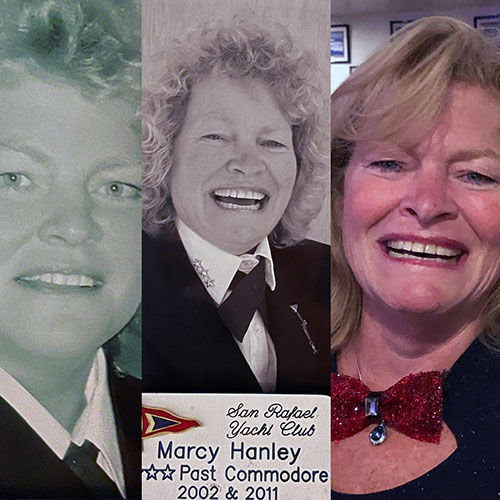 On February 17, 2022 we lost our beloved Marcy Hanley, PC.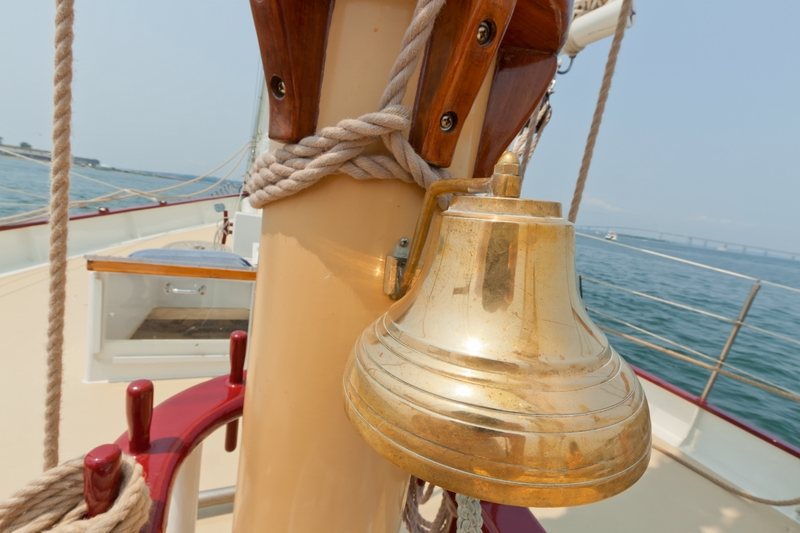 Marcy's Celebration of Life
After a Flotilla Scattering of Marcy's ashes, please join us at the clubhouse

wearing your favorite nautical or blue outfit.


Cruise-In & Marcy's Birthday Party
News From Your
Multimedia Master
Over the last few months I have been endeavoring to bring you a dynamic and user-friendly website -- as your go-to place for all things SRYC. Finishing touches have been applied to the Rental Application, Clubhouse Amenities and Membership pages. The Events Calendar and Photo Gallery are being updated frequently, so check back often. Thank you to those who have contributed content and feedback!


I encourage members to go online to register for the Members Only page. Here you will have exclusive access to the Roster, Bylaws, Club Rules and Auxiliary Application.


Required steps to activate your Members Only profile:
You will receive an email confirming receipt of your registration.
However, before you can access the Members Only page, the registration must be activated by the SRYC Webmaster.
Once activated, you will receive an email that your registration has been approved.
You may use the auto-generated password in the email or use the link provided to reset it.
Once logged in, the Members Only page appears with a submenu option to edit your profile and change your password.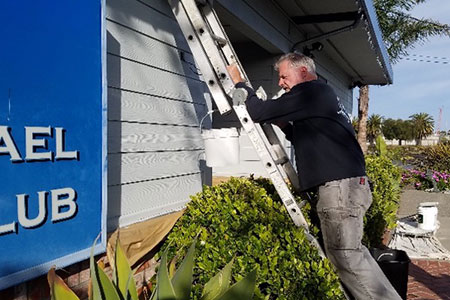 A lot of major projects have taken place at the club in the past three months, mostly as a condition of our lease renewal with the City of San Rafael, after Building and Fire Department inspections. Some of the larger projects we have completed:

Exterior Walkway Rebuilt
Shoring Up Beneath Exterior Walkway
Kitchen Hood Updated & Certified
Parking Lot Cleaned & Striped
Building Exterior Cleaned & Painted
Dock Electrical Conduit Replaced
Storage Containers Cleaned Out
Storage Containers Wiring Replaced
Fire Extinguishers Updated
Landscaped Shrubs & Bushes
SRHS Boats Organized & Stored
Kayak Rack Cleaned Up
Fence at Gate & Parking Lot Repaired
Patio Furniture Cleaned & Painted
Redesigned Website & Sea Breeze
I am sure there is more we accomplished … and there is still more to come, like getting the new TV set up to view upcoming events.


The list of volunteers is way too long to acknowledge. I am very grateful to have such dedicated members willing to pitch in when asked to. You know who you are and I thank you very, very much!


Please check out our new website for event updates, etc. Looking forward to seeing you all down at the club.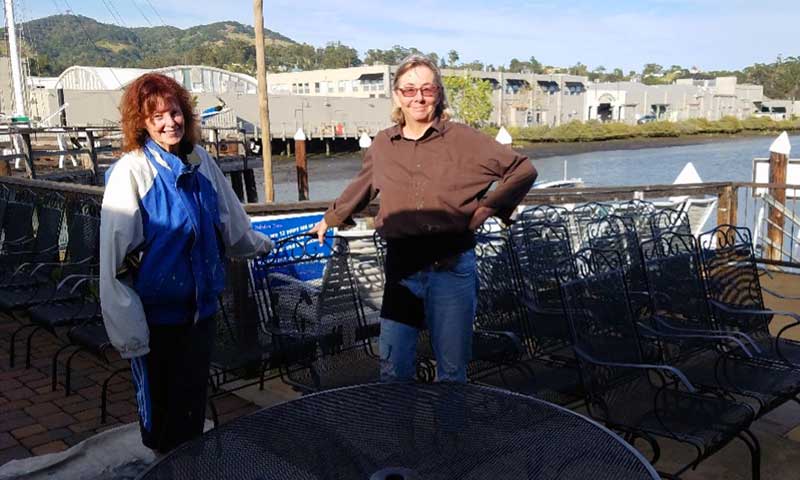 Auxiliary Club members Mary Sullivan and Jody Berces applied several coats of Rustoleum black spray on the wrought iron tables and chairs bringing them to like-new again. [See more in the Photo Gallery]
Member Spotlight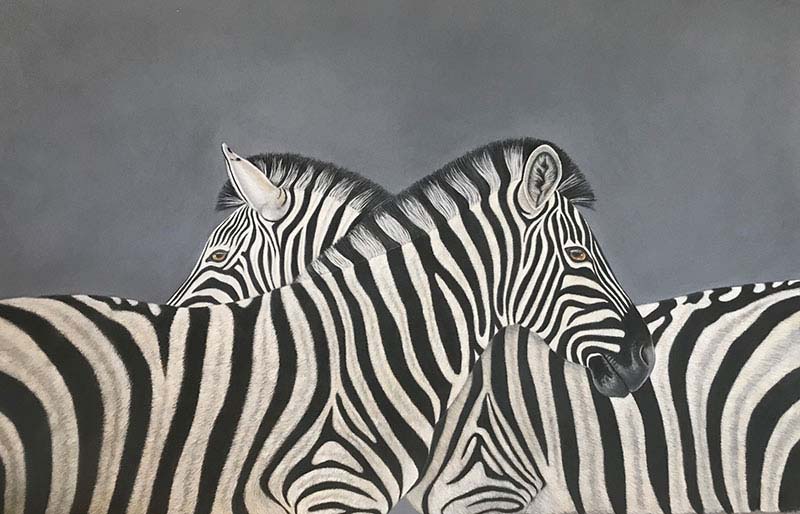 If you enjoy art and meeting artists, SRYC member and Club secretary, Karlyn Good will be exhibiting her work over two weekends as part of Marin Open Studios. There will be several artist exhibits and she would love for you to stop by!


Karlyn's current focus is on drawing and painting horses, pets, and wildlife. She is especially intrigued with depicting the amazing emotion and bond that people, their pets, and animals share with each other. A very realistic style allows her to capture the exquisite detail and the personality of her subjects. Whether depicting domestic animals or wildlife, she strives to capture the intricacy of their feathers, fur, and eyes.


Weekend One: April 30th & May 1st
Weekend Two: May 7th & 8th
1515 3rd St
San Rafael, CA

94901
(Karlyn will be in the room left of the entrance)
Clothing Rack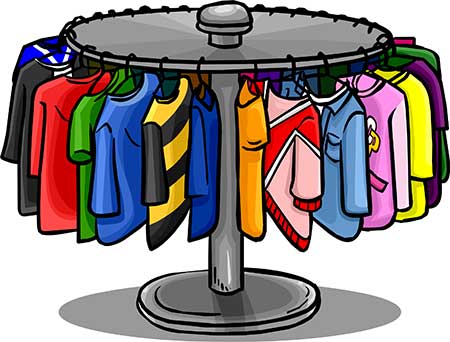 More SRYC jackets, vests, and children's items will be on order soon. The supplier is sending some cozy throw blankets in the next few days [which have finally made their way through the chaotic supply chain].
Please let
Kathy Collins
know if anyone has requests for particular clothing,
rvpkathy@yahoo.com
MEMORIAL DAY WEEKEND CRUISE-IN
If you are planning to go either by land or by sea, please contact: