News, Views and Happenings from "Up the Creek"
General Meeting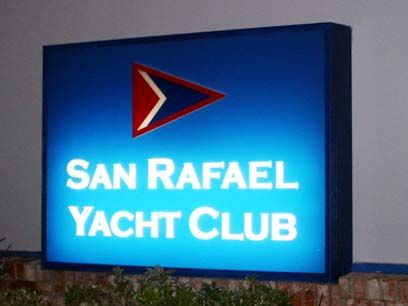 [Every First Thursday of the Month]
Watch Teams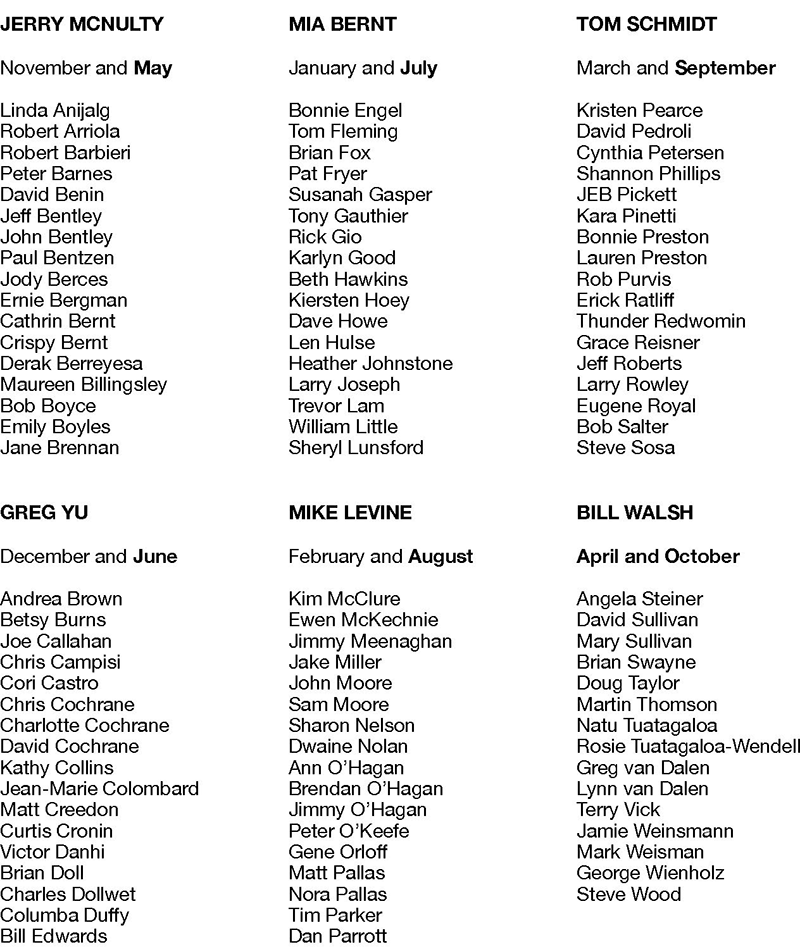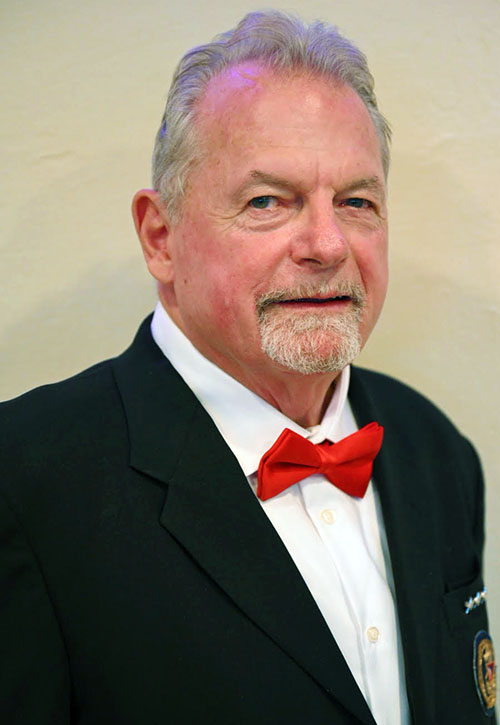 April was a busy month. We passed our Fire and City inspections. The lease should be on its way. But we still have a few projects pending at the club. Thank you to everyone who has contributed. We said goodbye to Marcy in traditional SRYC fashion with a

flotilla and a celebration of her life back at the club.




We have a new Square credit card system setup with an iPad at the bar and it seems to be working great. This should really help during parties. We will get around to training the masses on this new system.


Lots of fun in May. Starting with the 35th Annual Mariners Interfaith Sunday Service & Brunch last Sunday. Our own chaplain, Mike Levin helped preside over the service. Afterwards we all went to brunch at Loch Lomand.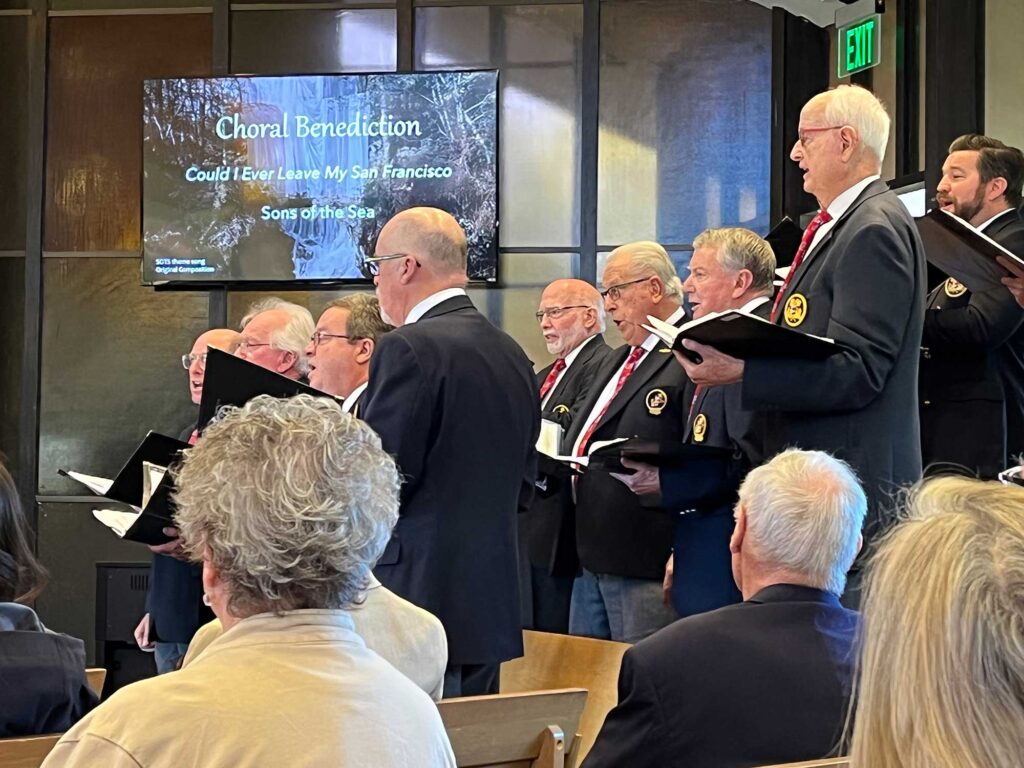 This Friday, May 6th, the Auxiliary is hosting a Cinco de Mayo taco bar. Margaritas will be flowing! Then come on back on Saturday, May 7th for Sheryl Lunsford's 65th birthday party celebration! See flyers below. Karlyn Good, Club secretary is exhibiting her artwork again this weekend as part of Marin Open Studios. See the write-up below. On Saturday, May 14th Heather is putting on a surprise birthday party for her dad George Johnstone. More info below. Now on to Marcy's birthday celebration the weekend of May 21st with a home cruise-in. The Seven Sons will be playing and it's going to be a rager. Coordinate dock space with me. Then finally this month, is the Cruise-Out to Petaluma Yacht Club over Memorial Day Weekend. Coordinate with me or Mia if you're going. I hope to see you at any or all of these amazing events!


Message From Your
Multimedia Master
Tip of the Month: If you are using a bookmark for the club website that was setup prior to January 2022, you might need to clear out the old cache associated with it. Click, copy or paste this URL into your browser and add a new bookmark with: https://sanrafaelyachtclub.org.


Activate your MEMBERS ONLY profile:
You will receive an email confirming receipt of your registration.
However, before you can access the Members Only page, the registration must be activated by the SRYC Webmaster.
Once activated, you will receive an email that your registration has been approved.
You may use the auto-generated password in the email or use the link provided to reset it.
Once logged in, the Members Only and Edit Profile pages appears in the menu.

You will then have access to these club documents…


Roster
Bylaws
Club Rules
Auxiliary Application
Watch Teams
Meeting Agendas
The Auxiliary is open to all members and their significant others.

Traditionally the Auxiliary leans towards family related activities.

We organize Christmas parties, theme dinners (i.e., Italian nights, Cook Your Own Steak nights, Karaoke evenings) and many other fun-filled events.

The goal is always to provide enjoyment and opportunities for fund raising.

We celebrate once a year with a luncheon at a restaurant featuring a quality menu and fine wines. The money we raise for all of our events goes to an annual gift to the club.

The gifts have been many and substantial, ranging from dining room chairs and tables, Galley dishwasher, to deck furniture and umbrellas.

Recently we purchased heating lamps for our outdoor deck.


We look forward to welcoming new members and will continue to support improvements to the San Rafael Yacht Club.

Dues are $20/year and are payable to SRYCA (and may be placed in the office mail slot).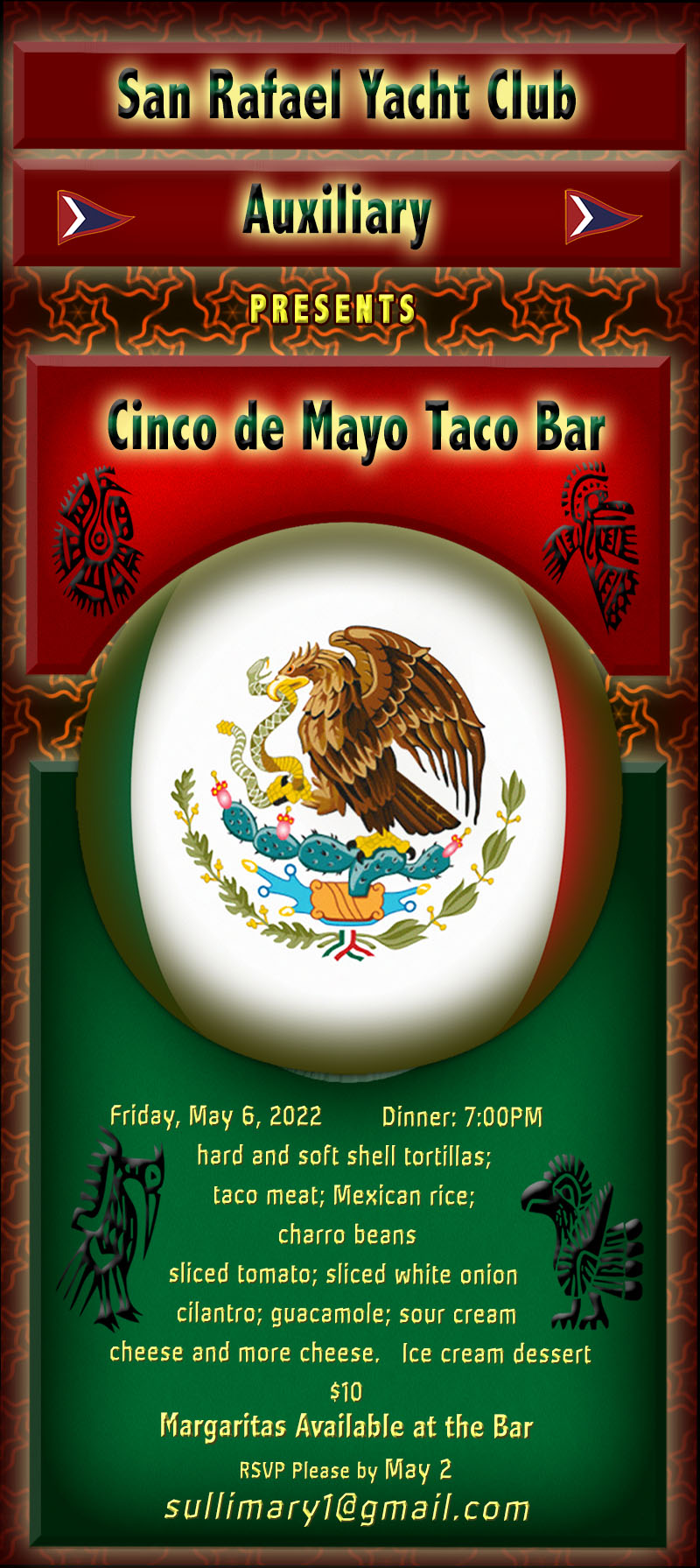 1515 3rd St
San Rafael, CA 94901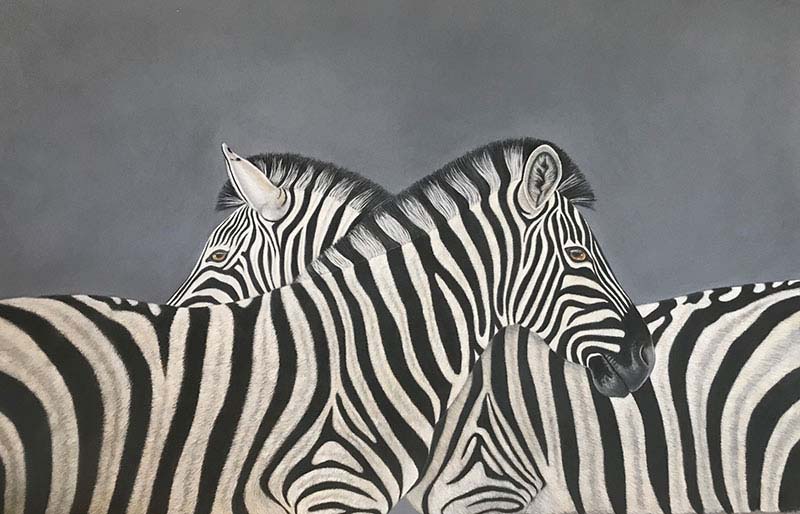 Karlyn Good, SRYC member and Club secretary, will be exhibiting her work as part of Marin Open Studios. There will be several artist exhibits and she would love for you to stop by this weekend!


Karlyn's current focus is on drawing and painting horses, pets, and wildlife. Whether depicting domestic animals or wildlife, she strives to capture the intricacy of their feathers, fur, and eyes.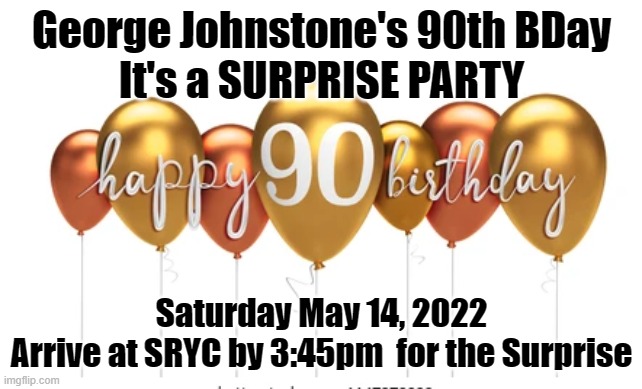 May 21st & 22nd
Marcy's Birthday Celebration!
MAY 27th - 30th
If you are planning to go either by land or by sea, please contact:
Director and Club Chaplain Mike Levin, PC & Renata Klahr-Butter at the 35th Annual Mariner's Interfaith Worship Service held May 1st at St. Luke's Presbyterian Church.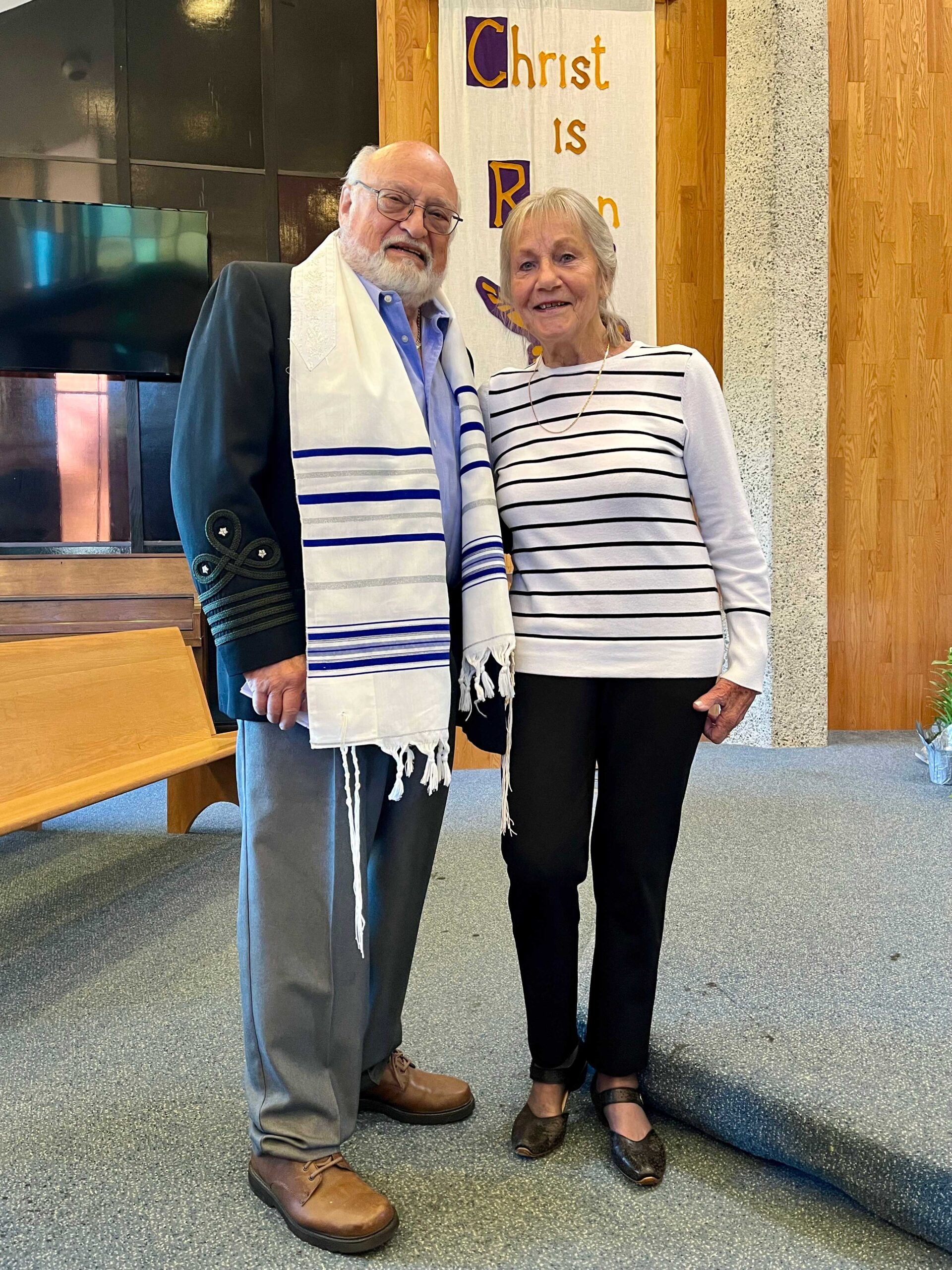 Club shenanigans with Sheryl, Sharon and Heather. SRYC is the place to be!
Clothing Rack
More SRYC jackets, vests, and children's items will be on order soon. The supplier is sending some cozy throw blankets in the next few days [which have finally made their way through the chaotic supply chain].
Please let
Kathy Collins
know if anyone has requests for particular clothing,
rvpkathy@yahoo.com