Thank you very much for your interest in becoming a San Rafael Yacht Club member! We are seeking new members who are interested in boating and on-the-water activities. As you can see, we are a diverse group of outgoing friendly folks who genuinely enjoy being together at the yacht club.
We invite you to take a tour of our clubhouse and meet some members to see if you think we're a good fit for you. The best time to visit the Club is on Friday after 6pm for Happy Hour, which is when we usually have the most members present to imbibe a beverage and nosh on some fixin's. Just let us know in advance via email and we'll set it up!
We look forward to hearing from you!
J.E.B. Pickett, PC
Membership Chair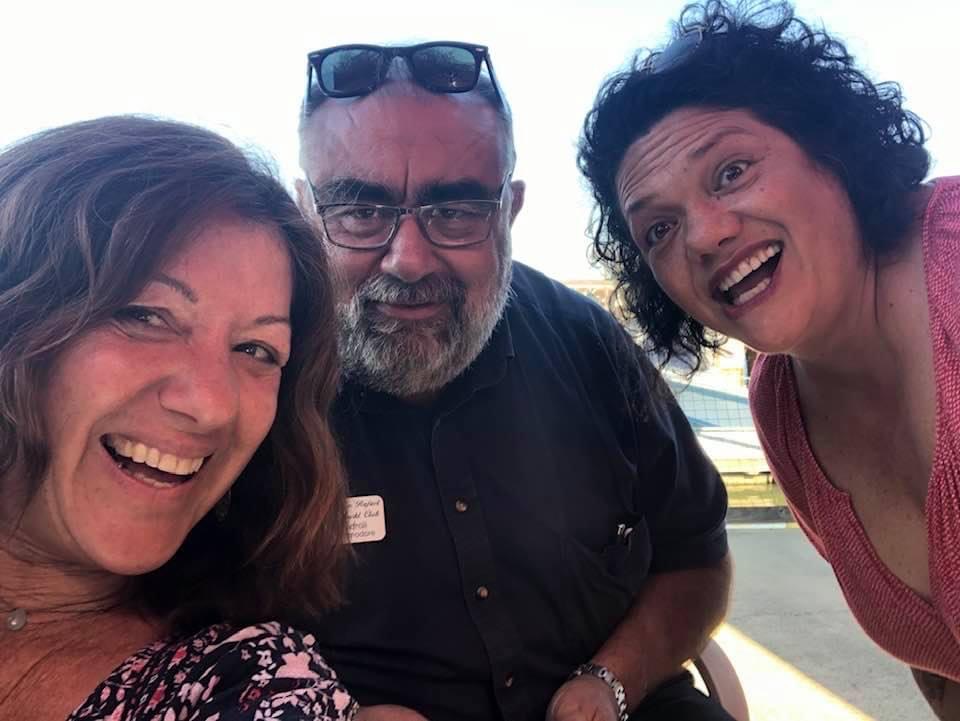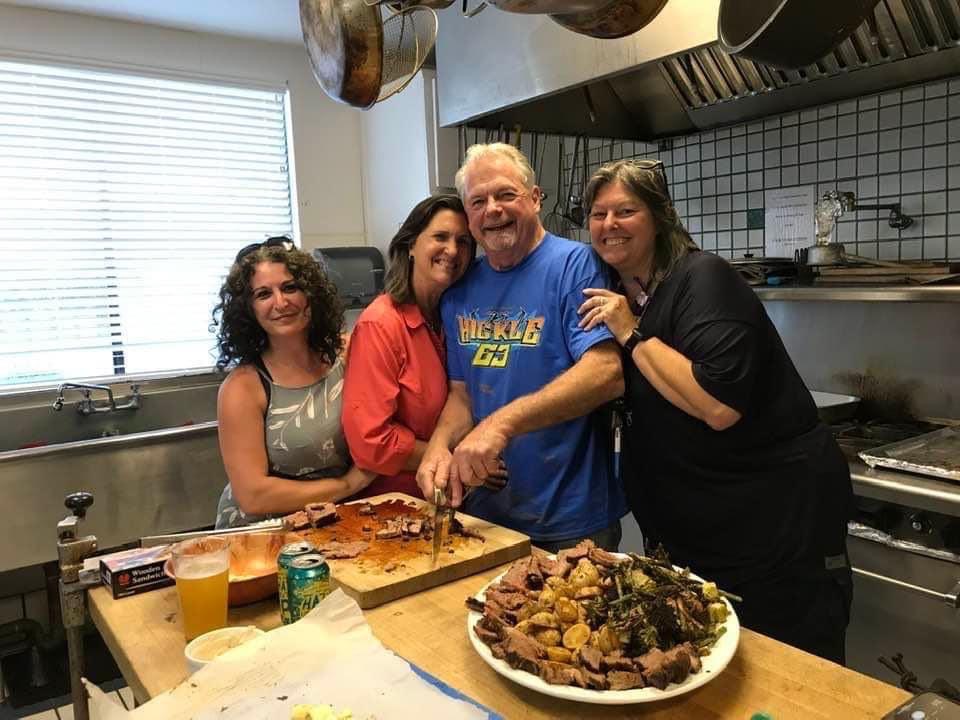 MEMBERSHIP APPLICATION PROCESS
Download and complete the membership application.
Email it to infosryc@gmail.com or turn it in at the club.
Submit the appropriate initiation fees, dues and boat registration for your membership class.
Appear at a general meeting to be introduced to the Club Members. (First Thursday of every month)
The board will review and post your application on the bulletin board for membership review.
If there are no valid objections by any members after 21 days, you will be notified of your standing.
Show up at the next general meeting to be inducted into the club and receive your membership packet.
| | | |
| --- | --- | --- |
| MEMBERSHIP CLASSES: | INITIATION FEE | ANNUAL DUES |
| Regular: Requires at least 25% boat ownership | $350 | $350 |
| Associate: Boat ownership not required – may not serve as a Flag officer | $350 | $350 |
| Family: May not vote or hold office w/o 25% boat ownership | $0 | $175 |
| Junior: Between ages 12 & 21 – may not vote or hold office | $2 | $50 |
For questions concerning membership, please use the form below.